Three last one, from Britany, before it was united with France :
Jean IV, Blanc aux 9 mouchetures, Nantes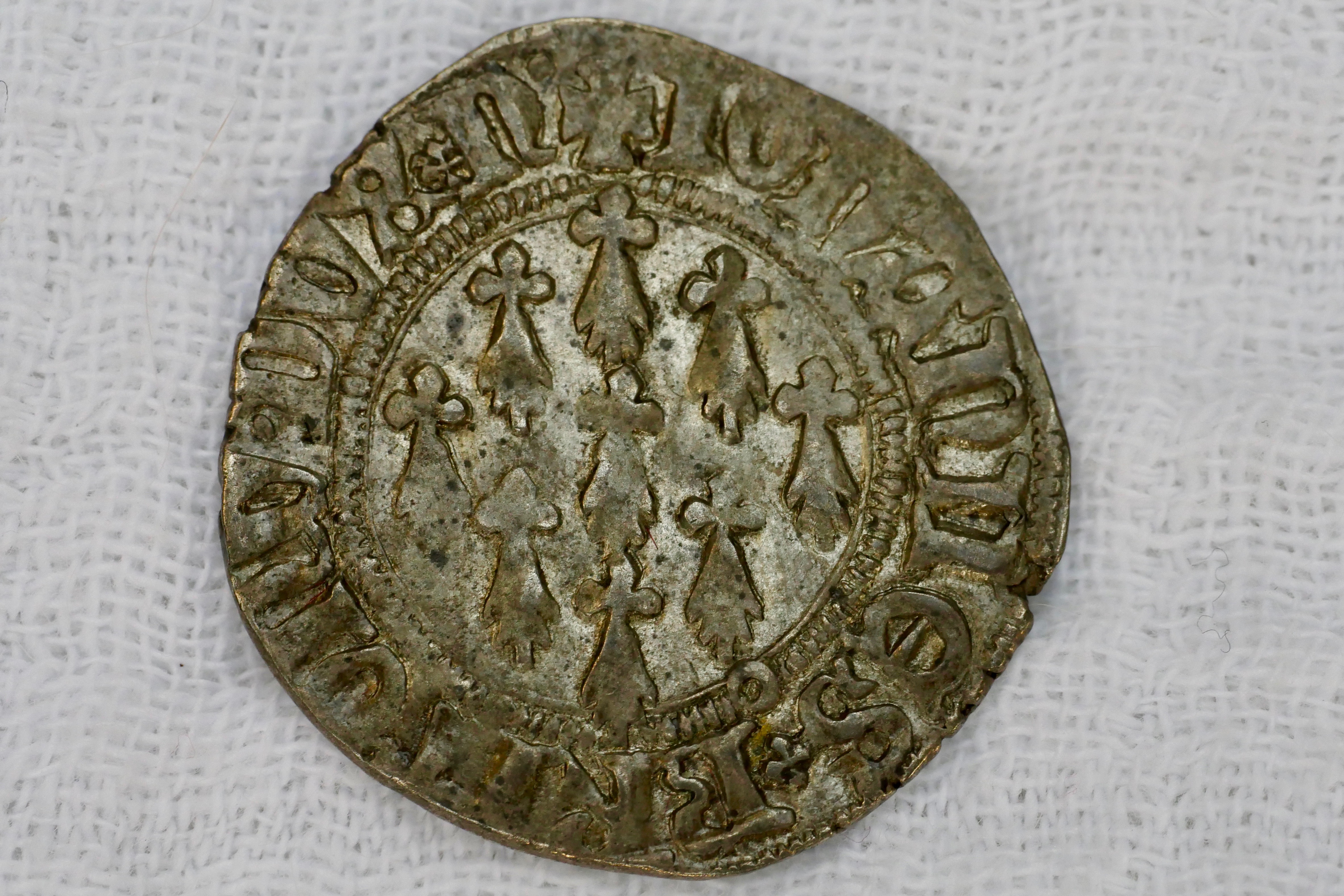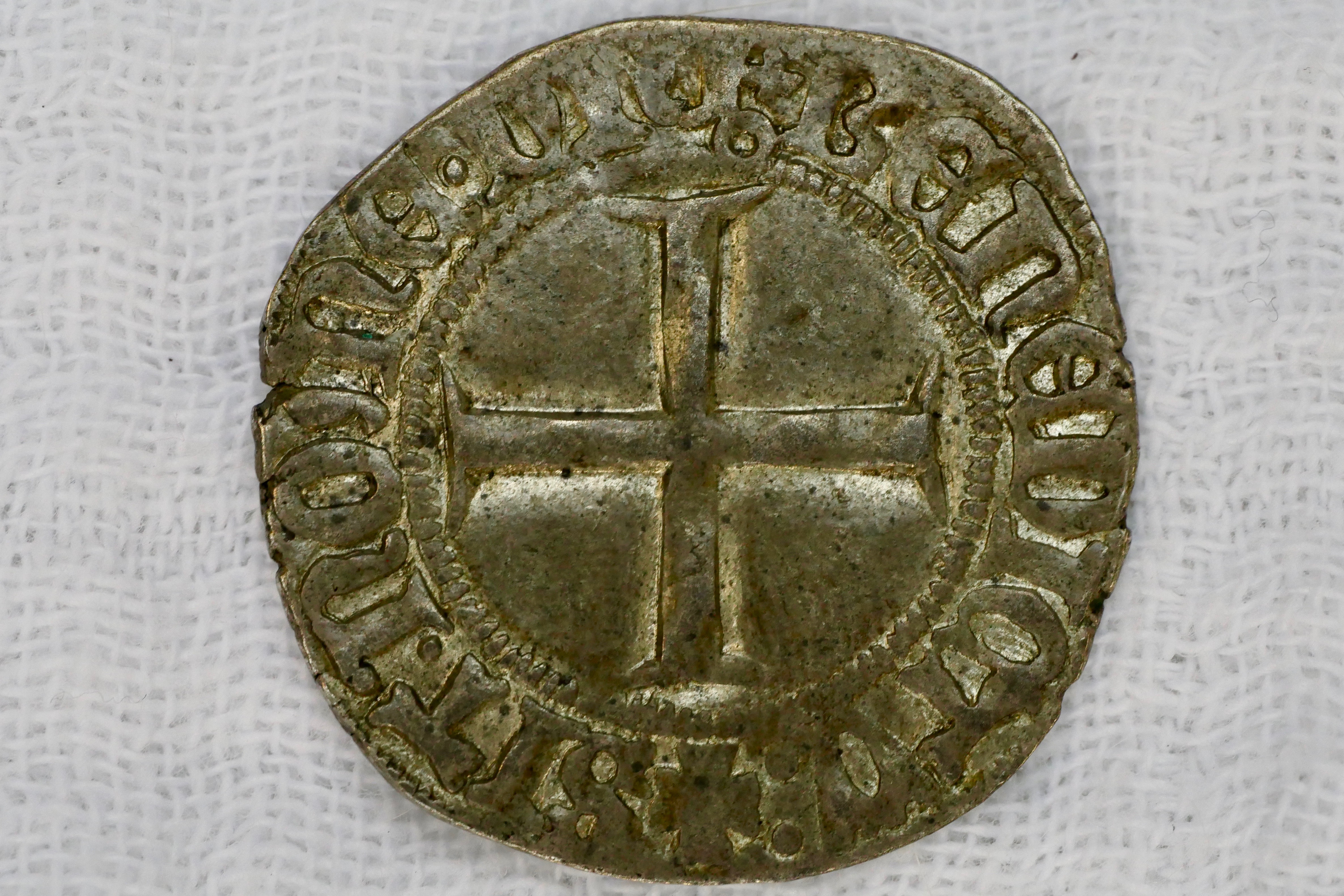 François 1er, Blanc à la targe, Nantes
François II, Gros à l'écu, Rennes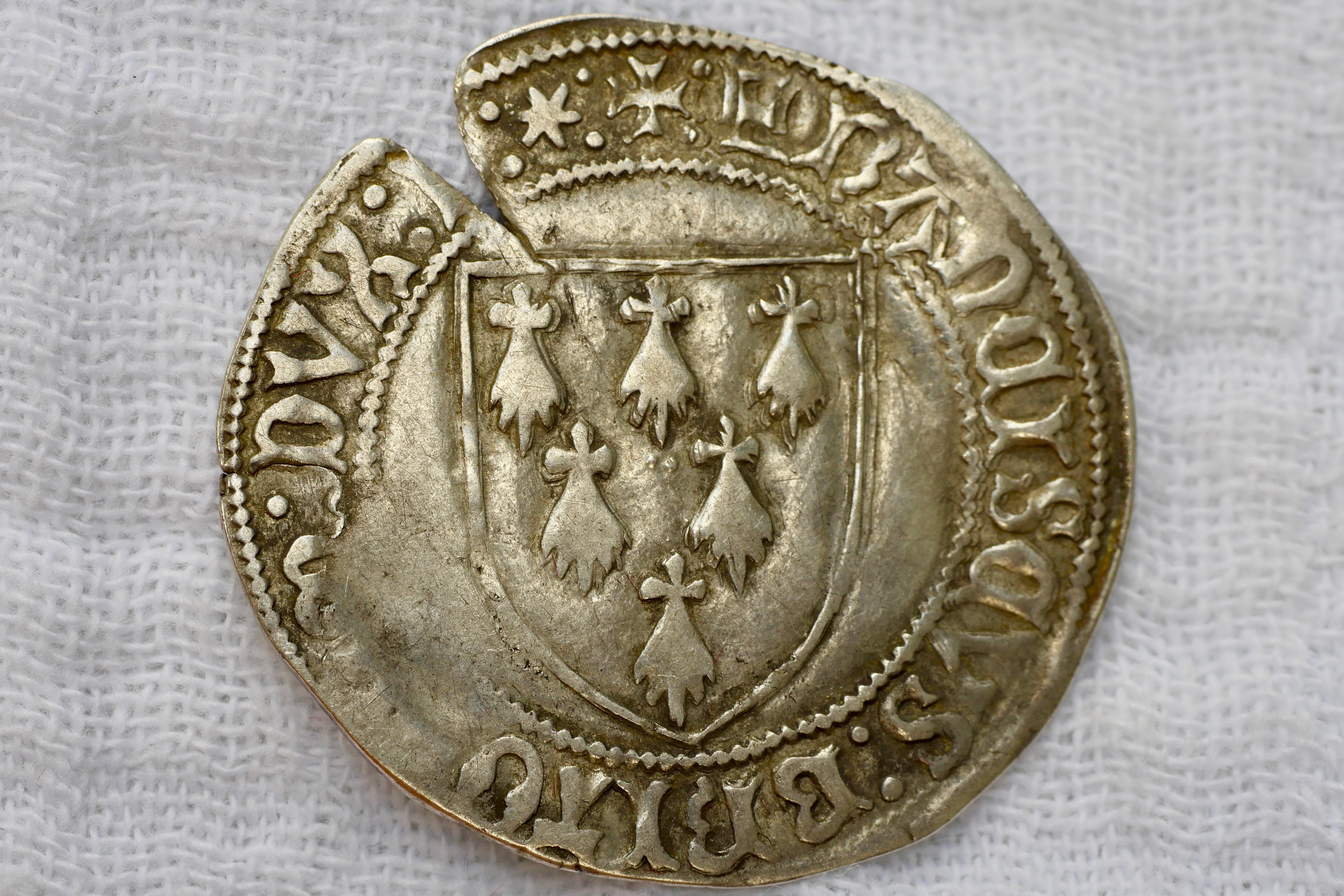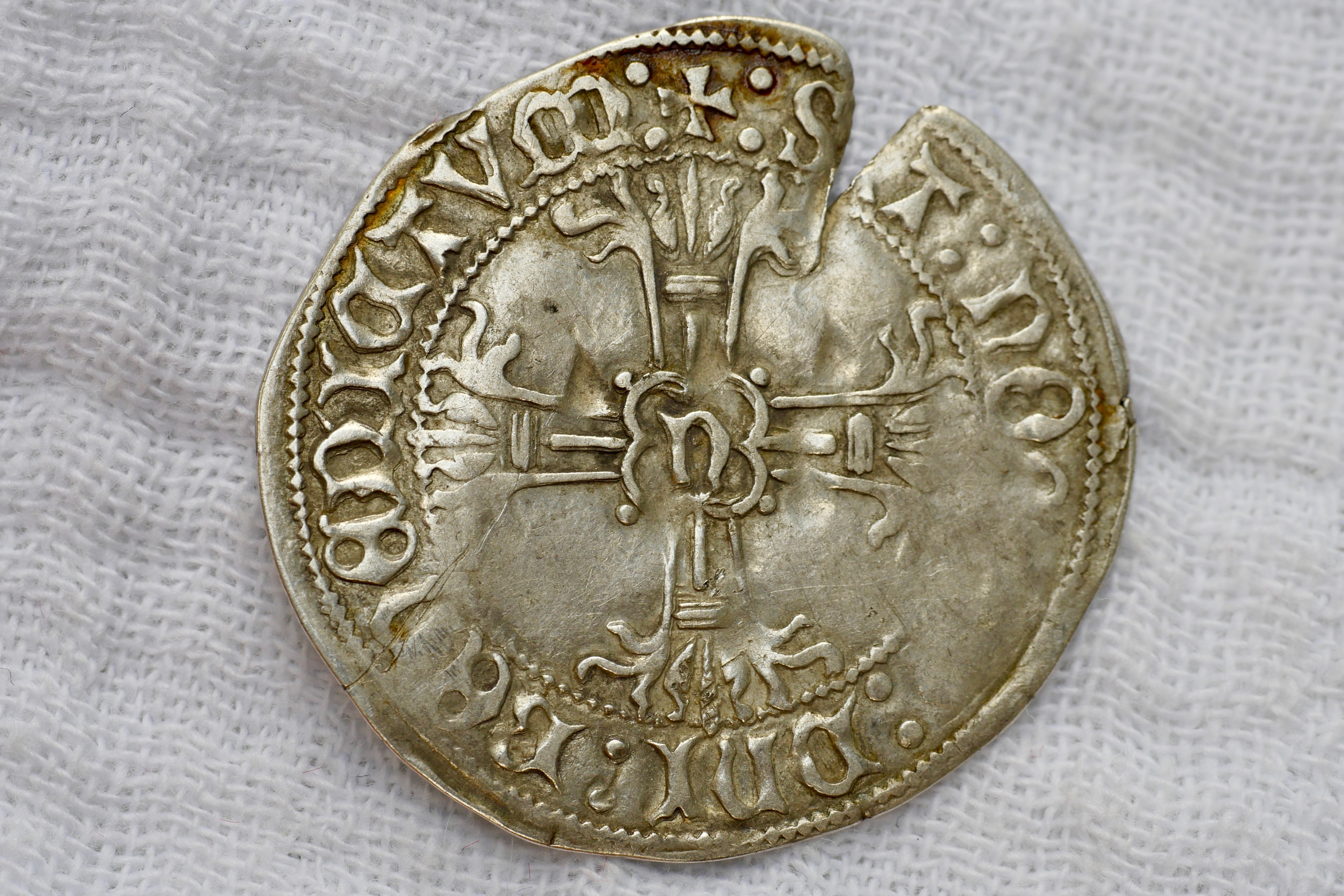 Thanks for the topic, anyway . those were hard times indeed . in our collective memory forever, I think about it every year, as well as about Charlie on January the 7th, 2015.
Edited by MathieuMa
05/23/2019 10:14 am
Report this Post to the Staff