Back to back posts...okay... 1904:
I have a new 1904 in
PCGS
PR 65 that I picked up at FUN.
It did not CAC, sorry to say. Its being shipped to one of
my photographers by the end of this month for images.
I have about 25 newps needing images, this being just one of them !
I also picked up a nicely toned MS 63 from Eye Appealing Coins - Ray Hinkelman - also another FUN purchase - but I'm
holding off imaging this one until I have another couple
of dozen to send in for imaging.
However - what I do have - ie: better have...lol :
From State Line Coins: MS 64 + CAC'd:
Coin was imaged prior to sending it to CAC....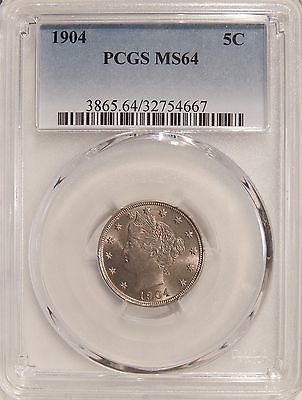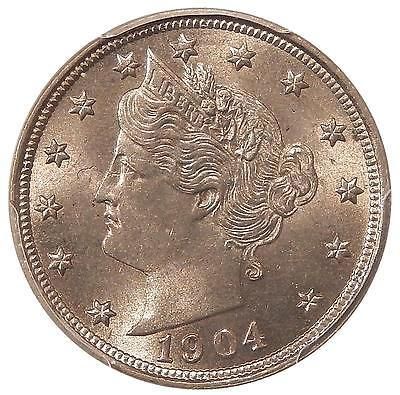 Lastly - another Grandfather coin from pocket change:
PCGS
Graded this a couple of years ago... AU 58... However:
I graded it AU 53 - and maybe a 55 on a good day.