The mark on the top of the device is a contact mark from the rim of another coin. On a doubled die, there would be a spread on the center s of the devices.
Note the size of the devices on your coin? Note how much smaller they are compared with a doubled die. The difference? The spread in the centers of the devices that are hubbed on the die making the spread visible. Note other devices on this DDO:
FS-103:



DDO-003 FS-102: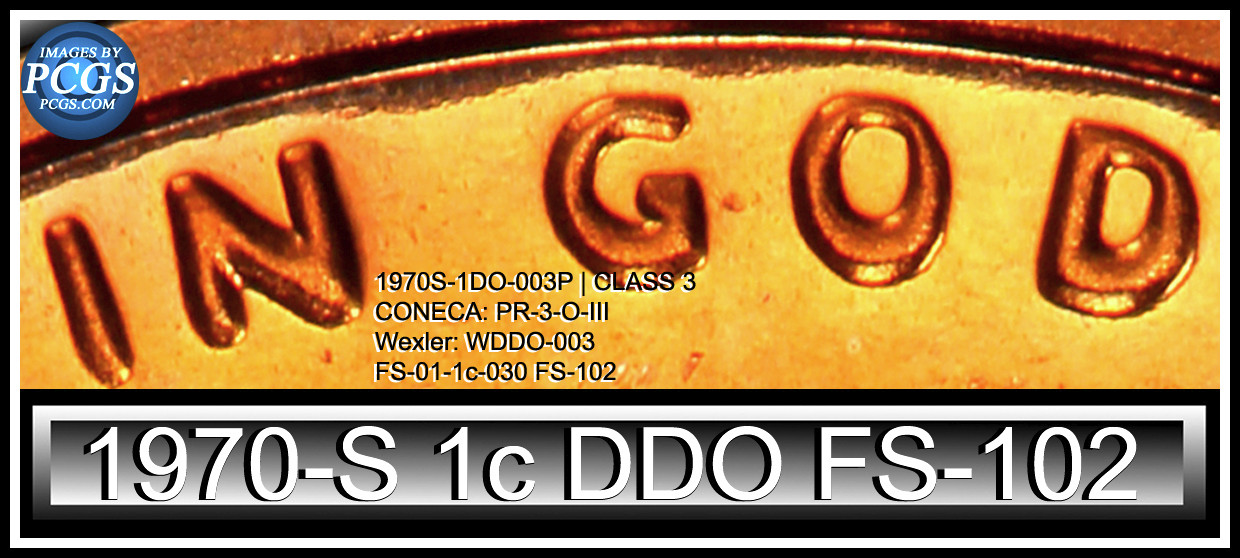 Wider spread on the DDO-002, FS-107



So look at the centers of the devices, not on the outside edges of the devices. I prefer to use side by sides to see the differences between a normal coin and a doubled die: (Different year)
1971-S FS-101 compared with a normal coin.


Note on the second one, the dates are different sizes, but the mintmarks are the same size. That is because the die is created first, then the mintmark punch back then was added to the die later. So you are seeing on the date on this one, the actual enlargement of the devices, that are on the die. Thus the term, 'Doubled Die.'


Note the spread on the centers of the devices? A doubled die is not about just the outside, but more so on the middle of the devices. Training the eye, will help you spot this going forward.


Sometimes I use side by sides to see the differences between two doubled dies to see the differences:


Note on these two 'Liberty' from two different dies. Note how close they look like each other? But looking at the other devices on these two coin devices, they are not from the same die. Note the differences in the spreads on the other devices on the coin. So sometimes, it takes a skillful eye to spot the differences between different doubled die. (all the devices must match in order to be from that die) Thus even mintmark locations/shapes/styles, also need to be a match on doubled die as well.



So training your eyes to see differences, will help more, than just checking the edges of devices.
CoopHome
:
How can I train my eyes to spot a doubled die?
Edited by coop
04/02/2021 10:07 am
Report this Post to the Staff