Well most sites list dies as they come in. Wexler's site is different. He listed his RPMs according to strength. He was involved with CONECA for number of years, but went his own way. Then he started his listing sorting the better ones first, then the minor ones, and then the newer listings. Coppercoins listed the RPMs with the CONECA numbers in the Orange RPM book: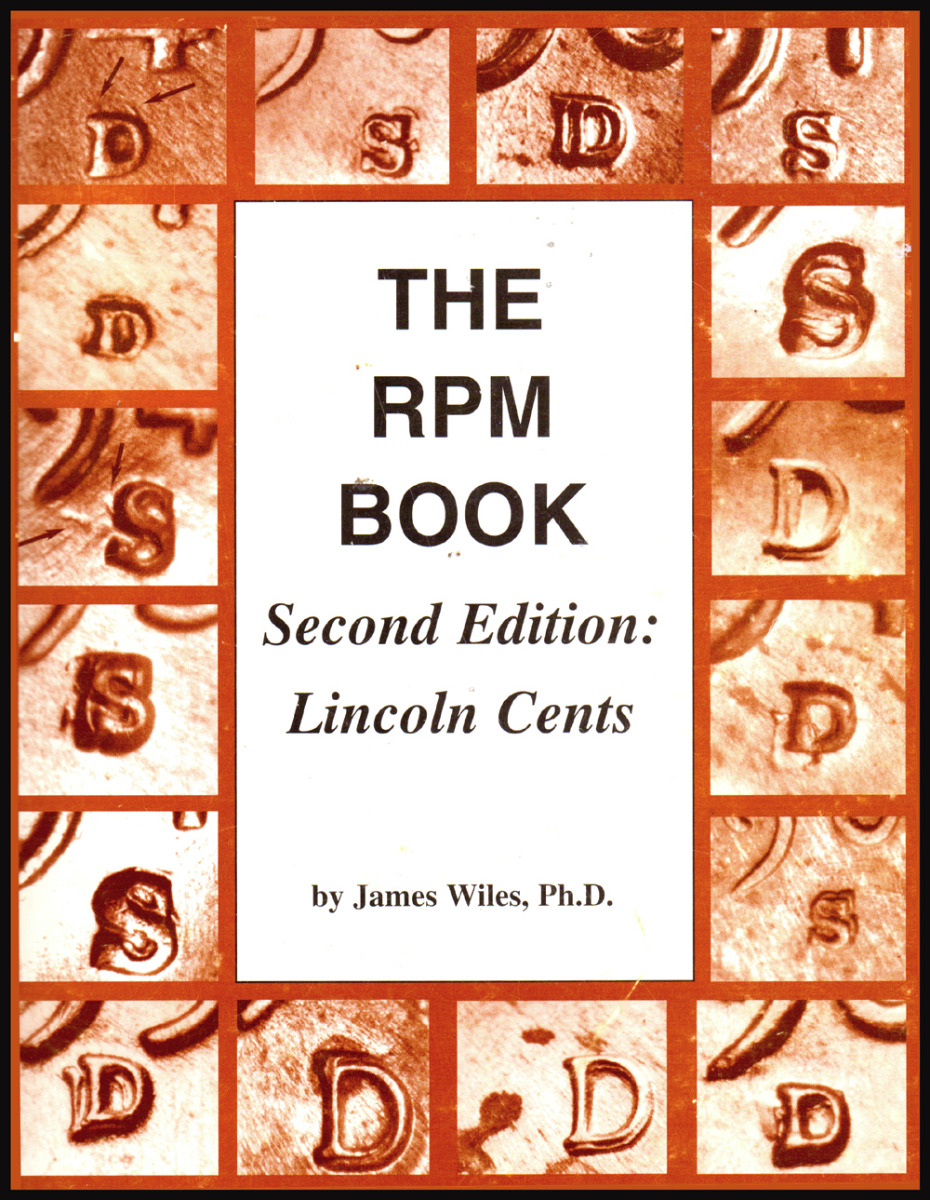 Then continued with their listings. The Book 2 for CONECA was made after coppercoins and listed their numbers. But this listing are they they came in. Until 1968 all the Proof coins were made a Philly. Then when the mint in San Francisco re-opened, they helped out the with 1965-1974 business strike cents. With the Proofs starting again with 1968-S, there were also 1968-S-1974-S business strike cents. The Other denominations of Philly didn't start with the 'P' mintmarks until 1980. So to make rulings on coins, they have always went with the listing as they we listed by the mints. On a lot of the attributed coins they as a P or PR for listings for Proofs. But after 1968 pretty much most of the Proof were made in San Francisco. (West point and one example I can think of on the 1999-P
SBA
dollar was a proof and business strike that year) So this has been going on for years, before new collectors come in. Hope this helps a bit more.