It is a large date and along with it being a large date, all the other devices are also enlarged.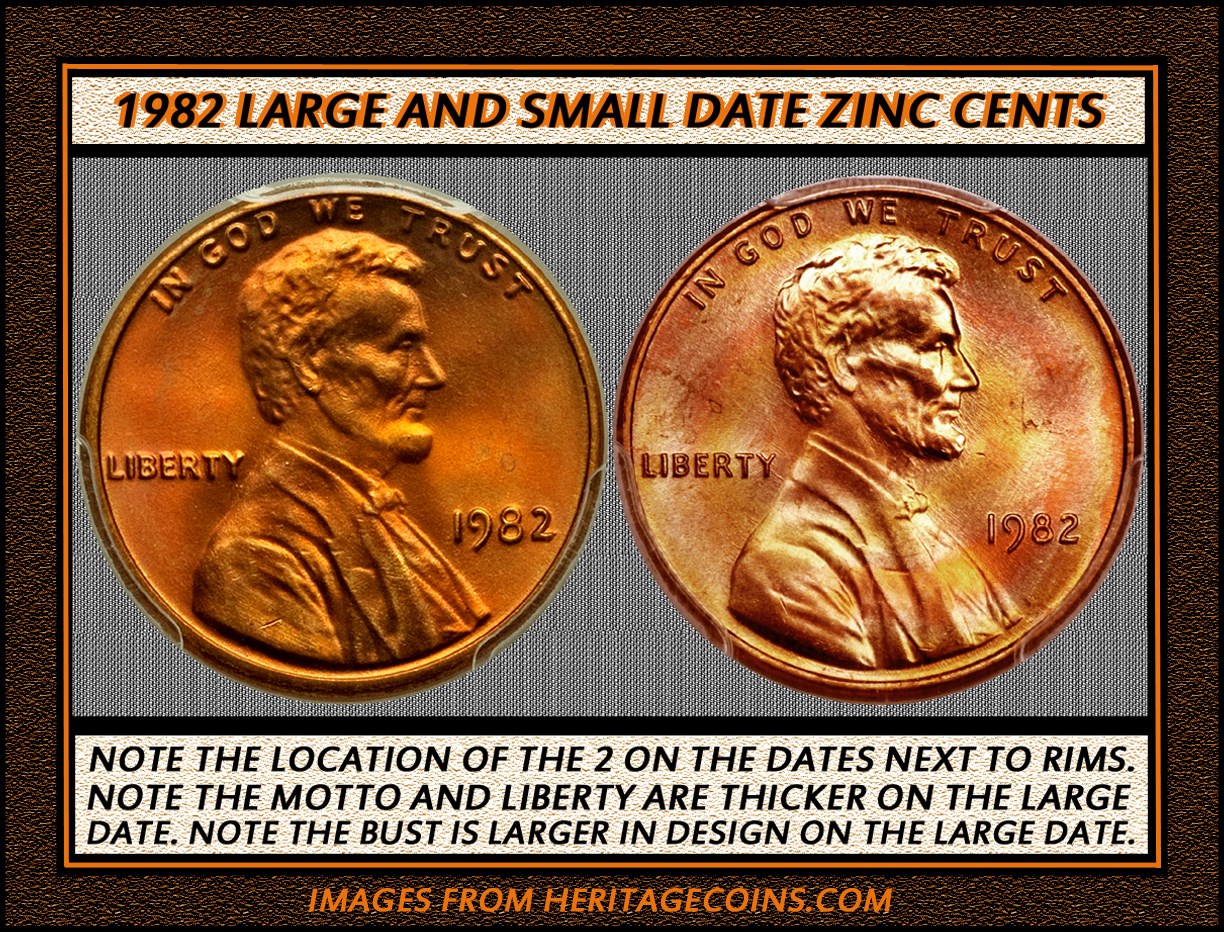 Note even farther away, the Motto and Liberty are normally larger on the large dates. That is because the master hub has swollen and the devices are enlarged. Note the heads are different sizes as well as the date/Liberty and the motto as well. They just look that way. On the
DDO
, the devices are larger than the normal devices: (Normal large date compared with a
DDO
)
Seeing the side by side shows exactly how they are different and larger than even the large date devices. Your coin is just a normal large date example.
CoopHome
:
How can you tell the large date devices from a DDO large date? You see them side by side.