Primary Image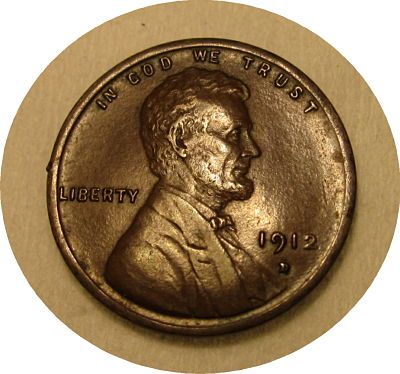 Description / Additional Images
1912 D Lincoln cent. The bullseye toning is NOT true - just my poor picture taking ability. Dealer would call this brown unc, but just a nice AU in chocolate brown.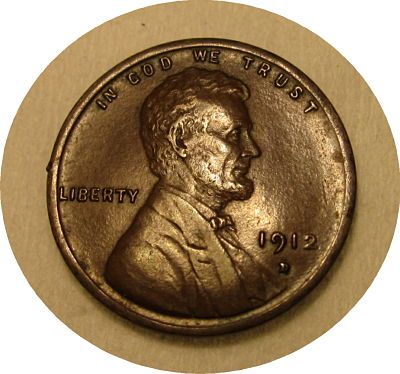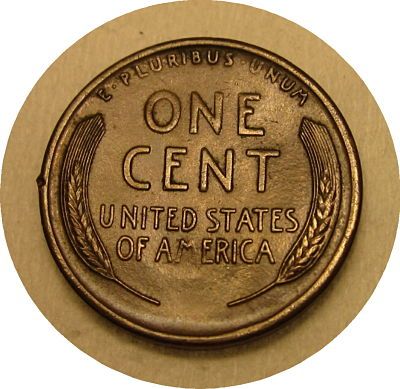 Payment Options
Postal money order preferred, check if we have done business before.

FREE postal shipping in the U.S.