Primary Image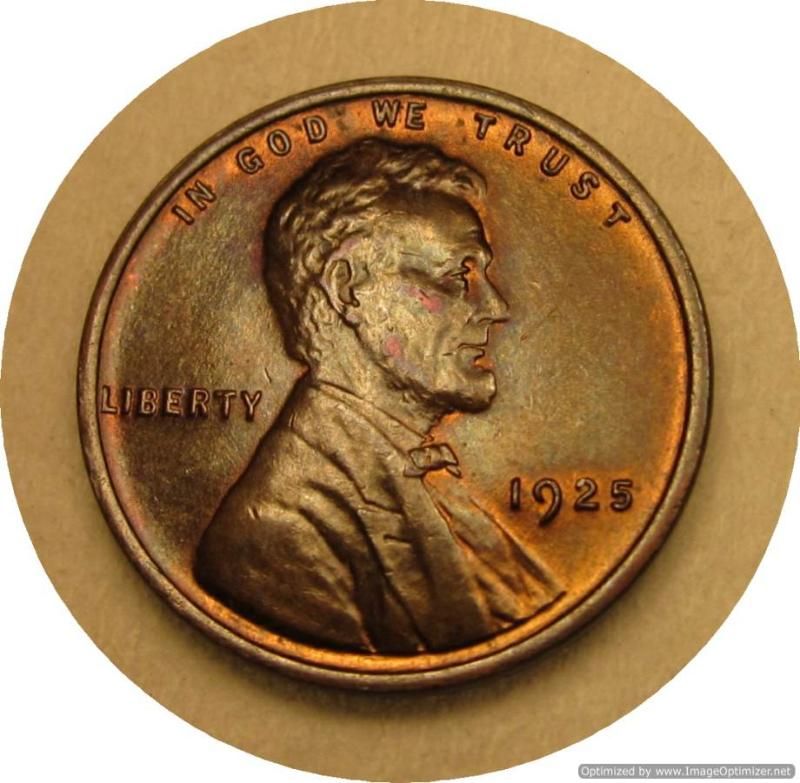 Description / Additional Images
Another beauty of a 1925. Lots of orange peeking out everywhere. Reverse has steelie blue luster in the fields with orange tips. This coin absolutely cartwheels in hand. In hand, a drop dead Lincoln. Dealer would absolutely price this at $55+!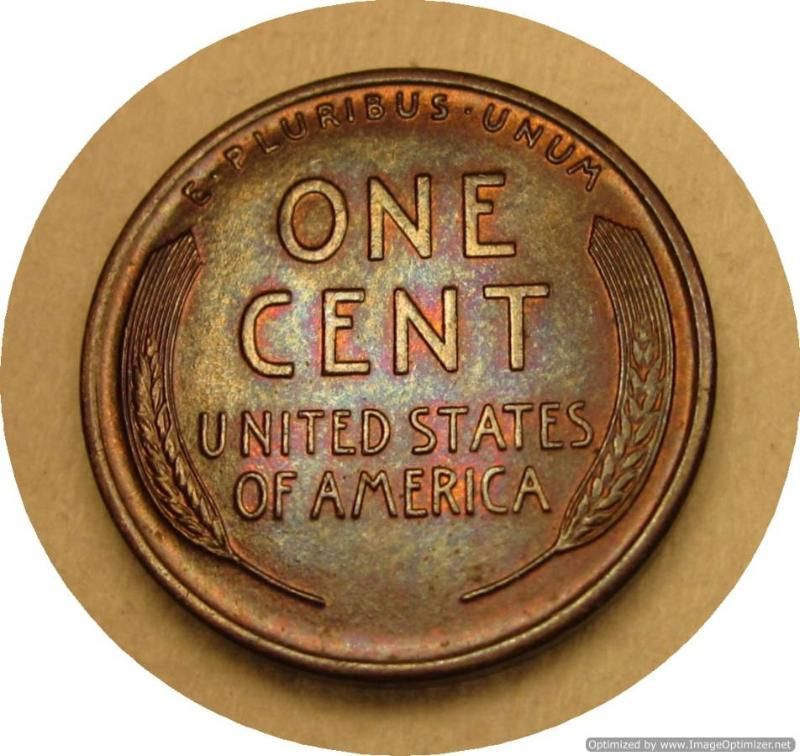 Payment Options
Postal money order preferred, check if we have done business before.

FREE postal shipping in the U.S.