Primary Image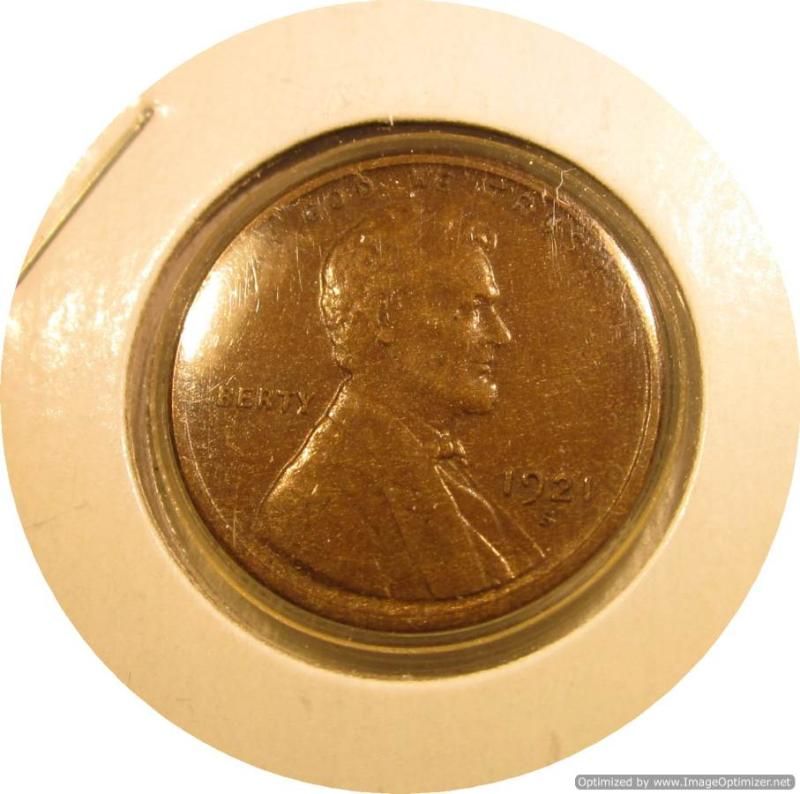 Description / Additional Images
Purchased this from Hallenbeck in Colorado Springs. Did not need it for my collection, but hard to pass up a nice early S mint. Selling for exactly what I paid for it.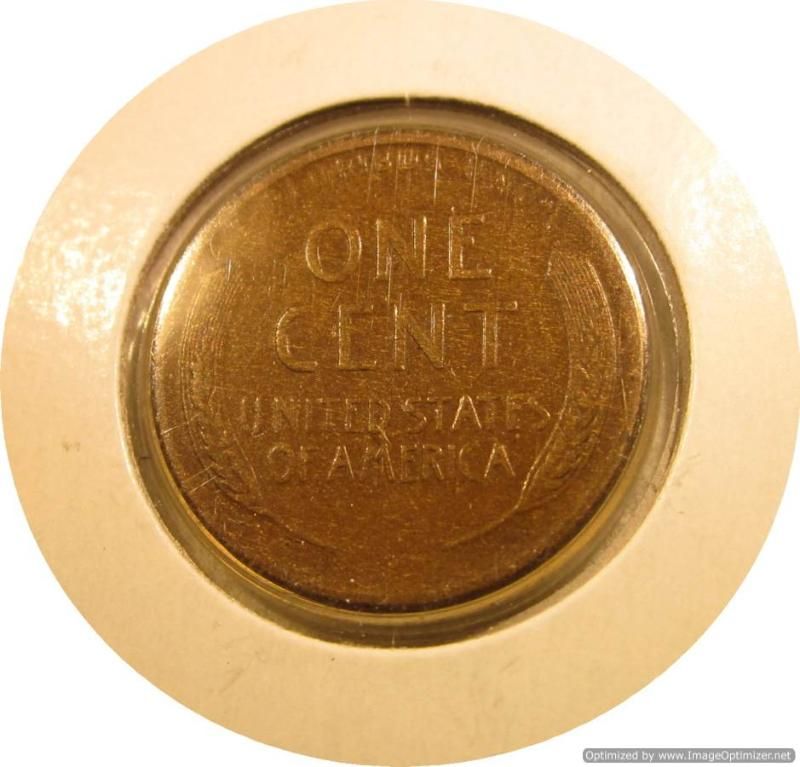 Payment Options
Postal money order preferred, check if we have done business before.

FREE postal shipping in the U.S.