Quote:
My point is this - whatever you decide to do with your collection (large or small), please do not burden your heirs with a veil of secrecy. Whether your estate or collection is a sizable one or just a few coins, being honest with your heirs allows them to plan accordingly and possibly avoid some tax liabilities. And no one (that I know) wants to be a burden on their children or heirs.

Remember that your speaking from someone with a family that is trust worthy, maybe. Also, note there are many with no families at all. And even more so, families located to far to even know when and what happened.
For example in my Dad's case, no one knew he died, to far away to constantly check on. Same with my grandparents which is why everyone helped themselves.
As to keeping families in the dark. There too your mentioning this from a nice family viewpoint. One of my neighbors USED to brag to his family about his Gold coins. One of his grandkids ended up robbing him for those for drugs.
Yes there are many nice families and then too, some not so nice. I'll just leave it all to this forum I guess. But now what to do with the old cars?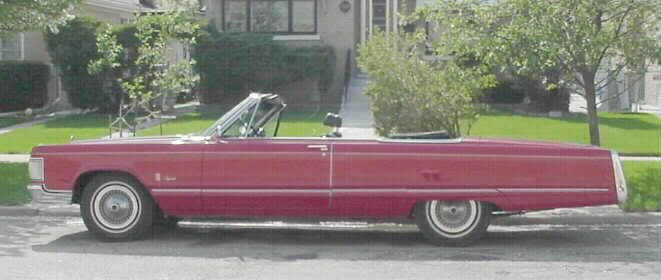 Too big for most people's garages. Wonder what a junk yard would pay?