It is
Machine Doubling
. Your are looking at the edges too hard. You need to look for the spread on the centers of the devices: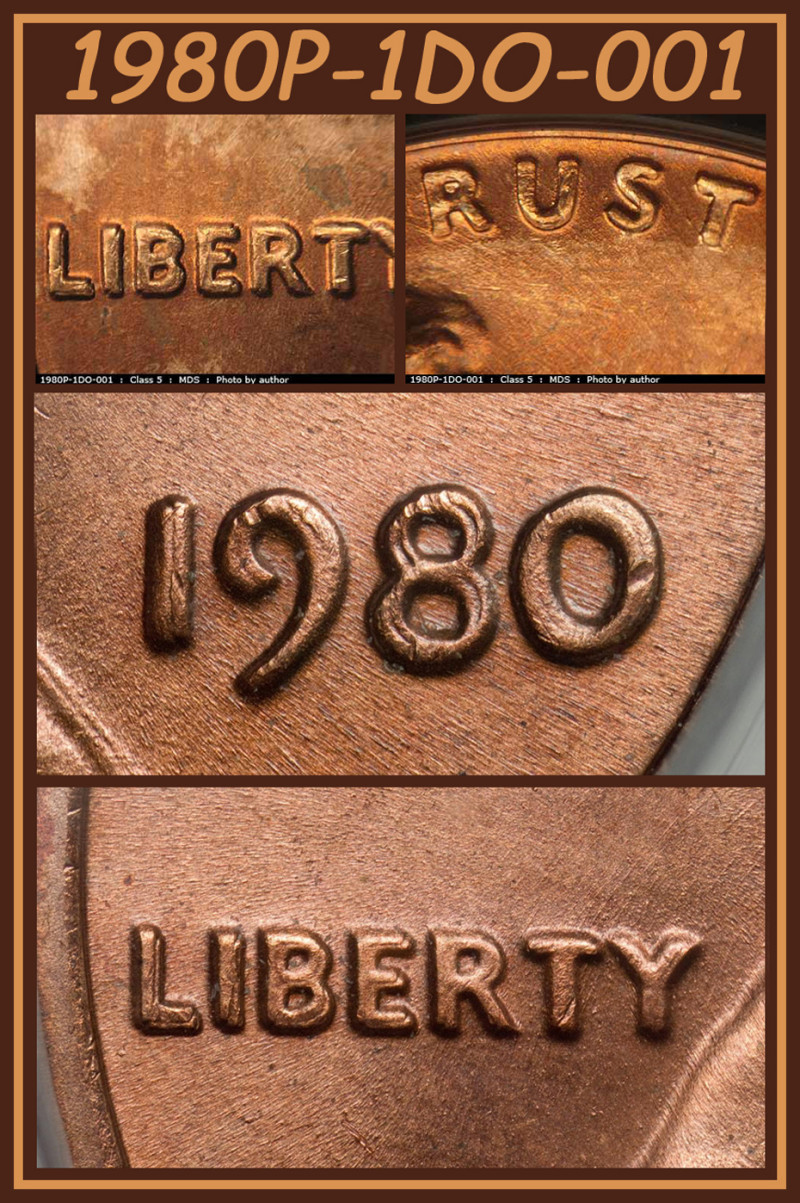 A doubled die means the die was doubled and the devices will be wider. On your coin the normal device is reduced even smaller. MD happens after the normal coin was struck and the machine damages the devices. So by look at the edges of the devices, you will only find MD there.
Another example of
Machine Doubling
on the opposite side if the devices.
MD is very common.