The areas you are showing are showing me
Machine Doubling
, not a doubled die. The affected areas are incuse and showing flat areas and are on the outside edges of the devices. The events that we see on
Machine Doubling
. On a doubled die, the devices are enlarged wider/taller than normal: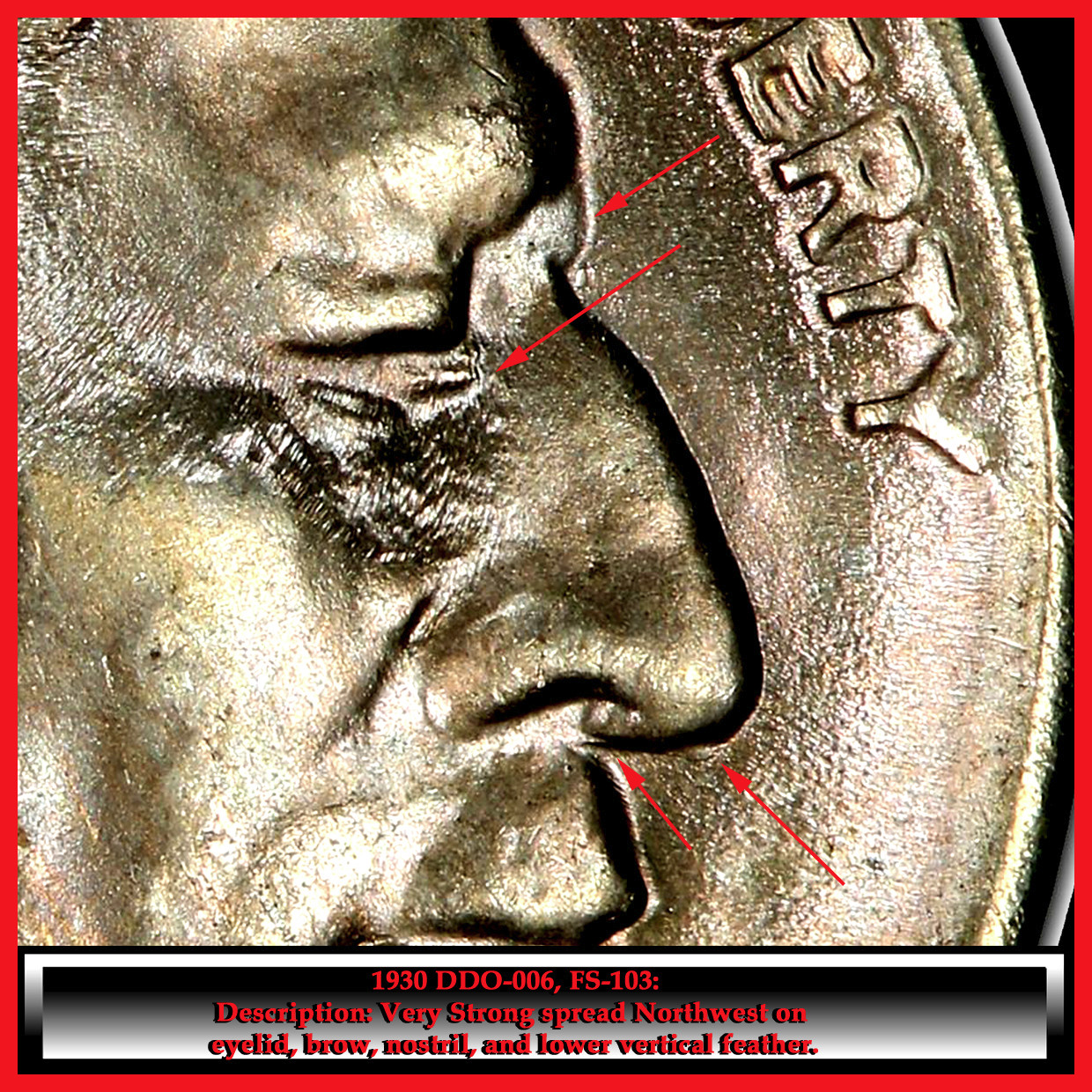 And not flat, but show spread on the inside areas of the devices. (Not on the outside of devices) On the outside of devices you will find
Machine Doubling
or die wear towards the closest rims. Look at the centers of the devices, not on the outside edges. Look for the spread. After seeing a doubled die, you will kick yourself for not looking there. The eyes will pull you in on them. Looking at the outside edges are where you look if there is not hub doubling. But guess what, it is not a doubled die then. No spread, move on to the next coin. Find something interesting, set it aside for another look later on. Keep on searching.
Edited by coop
02/07/2023 11:52 am
Report this Post to the Staff