http://doubleddie.com/828802.html
Note the mintmark location:
Note the side by side of the devices that are affected: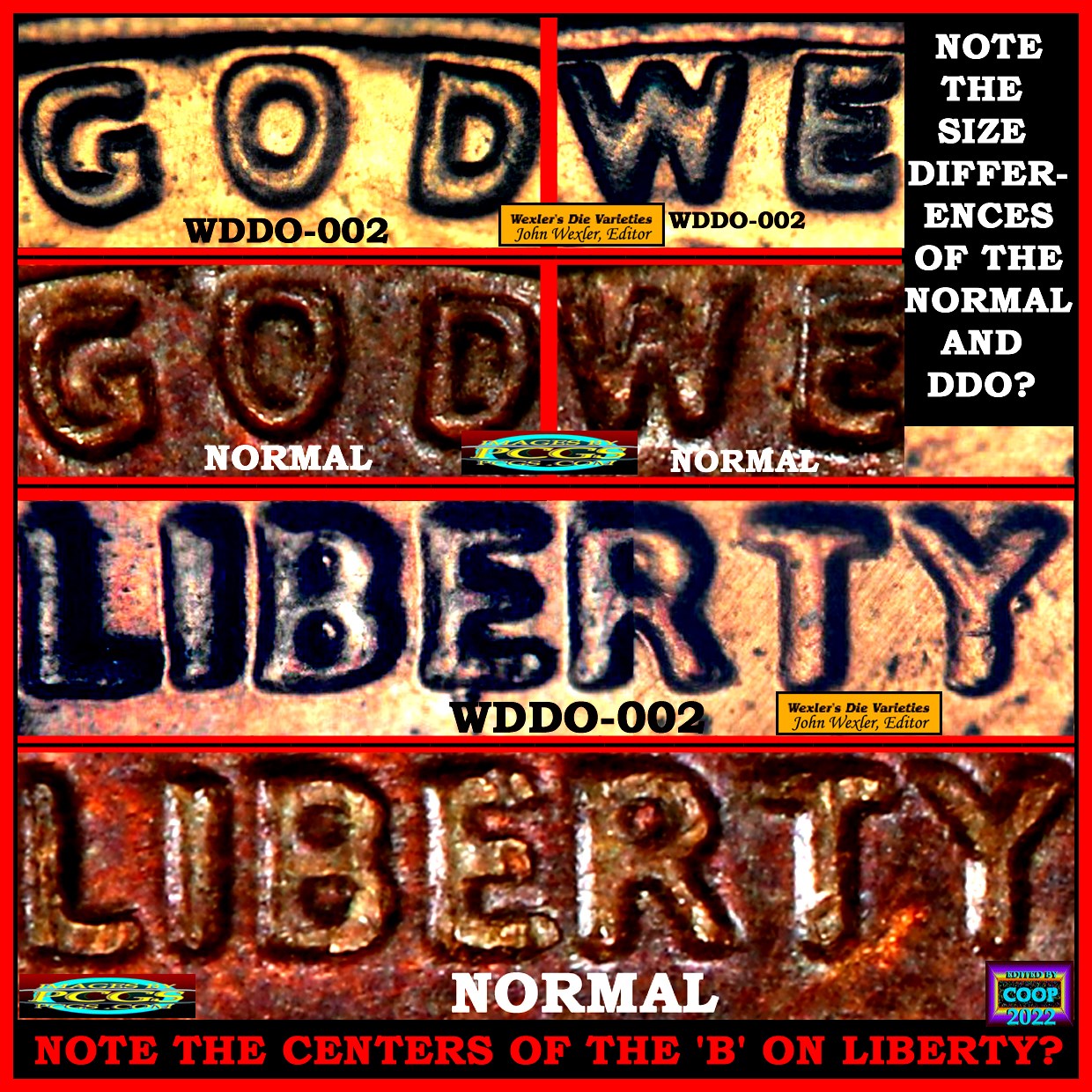 Side by sides with the first information:
The difference is the shape and size of the devices compared with a normal example. This will help train your eyes.
CoopHome
:
How does the 1982-D cent WDDO-002 compare with a normal coin?
Edited by coop
01/12/2022 12:02 pm
Report this Post to the Staff