Quote:
Can you maybe send a list of what you have? Am sorting bulk coins quite often so would be happy to keep aside bird coins for you.
Thanks very much for the offer David, but since about 2014, I'm no longer adding to any of my collections. Getting too old plus I have 2 sons, neither of which is interested in coins, so who knows where they'll end up.
I do still noodle any change we receive, but nothing spectacular has jumped out at me lately.
I've done a list of all the birdie coins I've posted here so far (289) but my total Birdie collection is now 634.
--------------------------------------------------
Just had a quick squiz at my Colombian coins and I have these 3 that I have images for that haven't yet made it to CCF.
Colombia 20 Pesos 1992 #282 AlBz Condor 1989-2003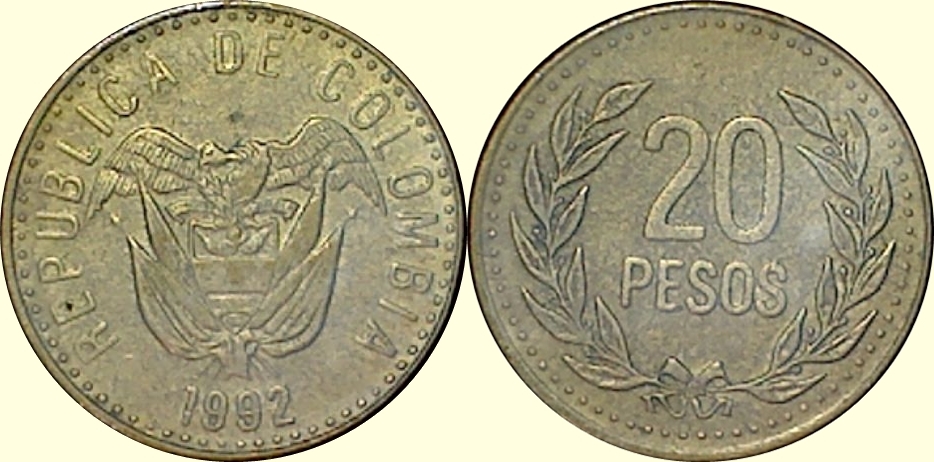 Colombia 200 Pesos 2012 #297 CnZn Scarlet Macaw 2012-16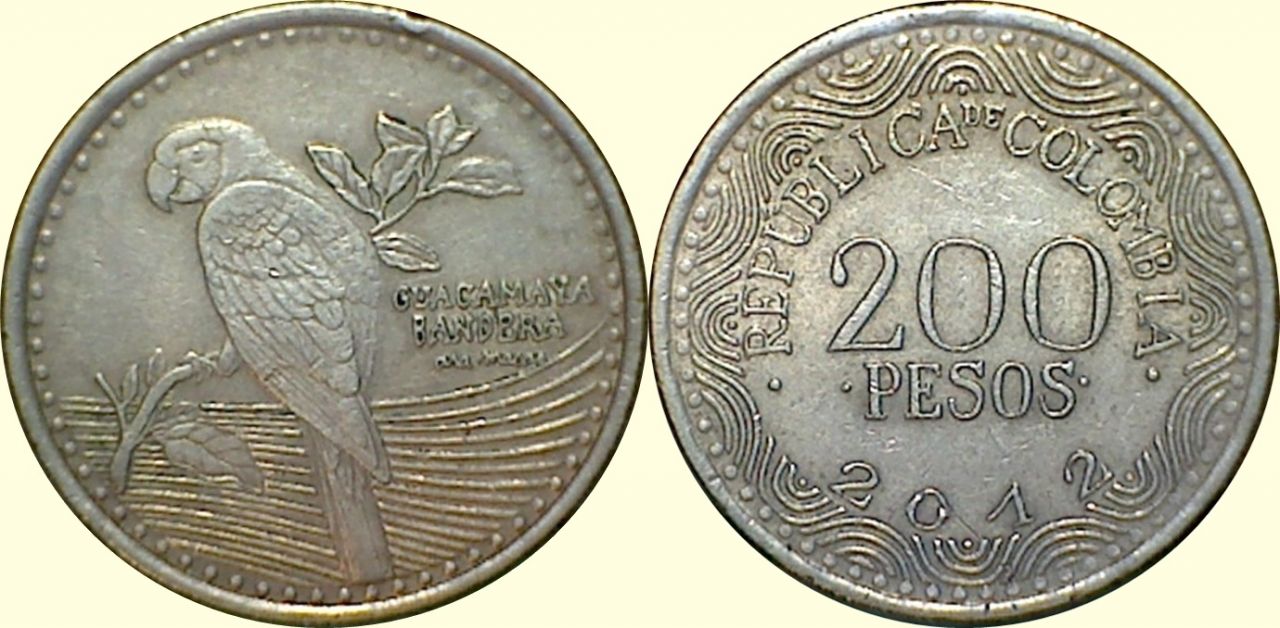 Colombia 200 Pesos 1994 #287 CnZn Stylised Bird Heads 1994-2012
life is a mystery to be lived not a problem to be solved
Edited by Nevol
07/12/2020 9:03 pm
Report this Post to the Staff