Looks like a contact mark on that area. What do you really need to find a
DDO
this year? Here is what to look for: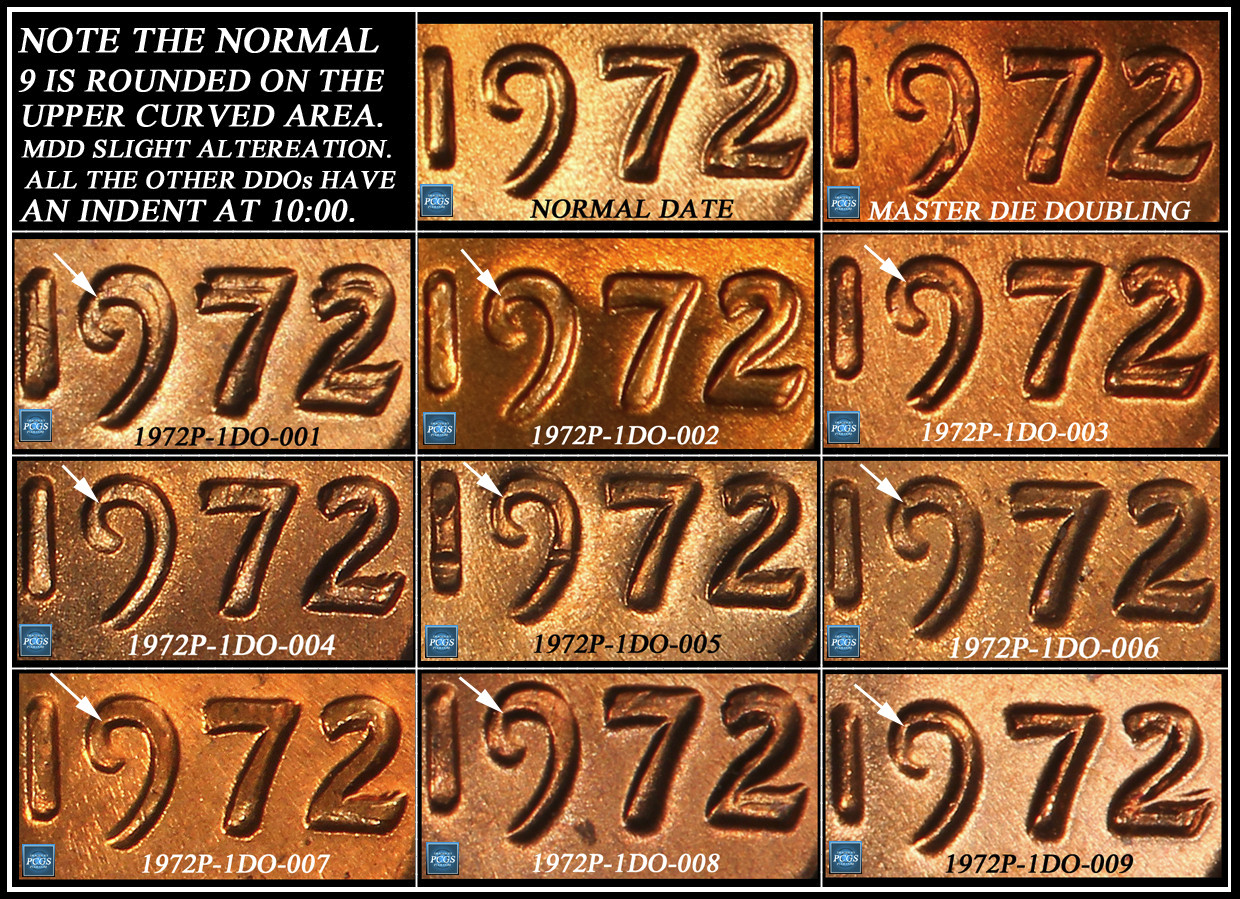 Look for this clue on the '9' on the date. Remember that when searching. If the notch is there, you may have something on that coin. If not, then it is probably not a
DDO
. (but there are some that are on the master die doubling examples on the top of the '2' on the date.
Note white arrows on this image.
Also, click on it to enlarge the image. Save it for your own educational files. Just something I figured out a few years back.