The incuse and raised devices are affected just opposite each other. How?
Doubled dies on raised devices, the devices are enlarged by hub doubling on the dies. The
Machine Doubling
reduces with the
Machine Doubling
. They spread is seen on the centers of the devices.
Doubled dies on incuse devices. The incuse devices are raised on the die. So when the slightest machine happens the doubling is enlarged. On a doubled die on incuse devices happens they devices are reduced in size. This can happen before/after the strike.
On these quarters, they are the dies are created with the single squeeze hubbing process. So the hub doubling will be seen on the central areas of the design. So on the States quarters and the
ATB Quarters
, the
DDO
will be on the ear and left side of the motto devices: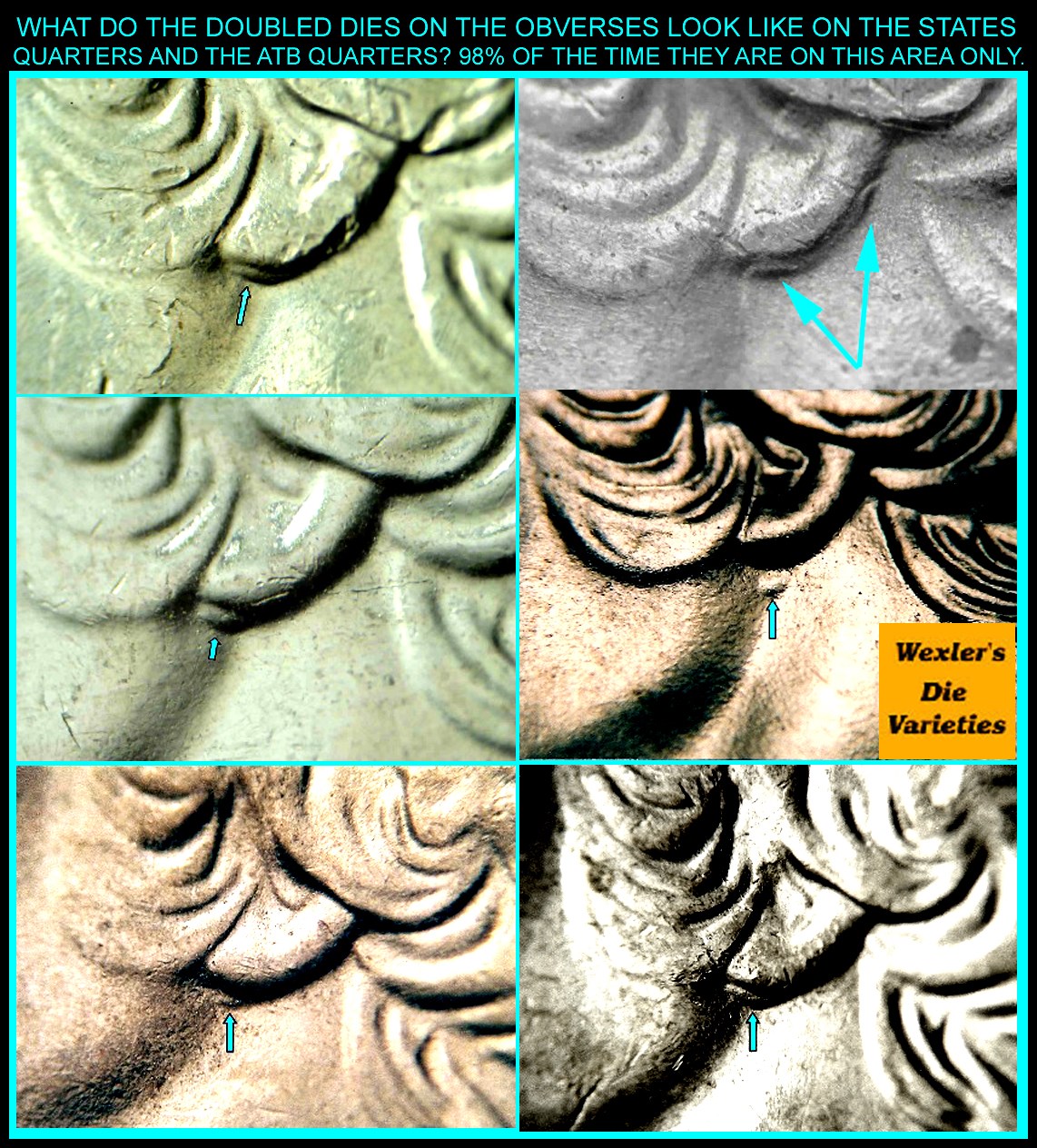 Note the image on the right? That is showing the enlarging of the raised devices.
On the incuse areas they are not in the area for the DDRs to appear. The central area is where they are found.
But I've not shown how the incuse doubled dies are reduced in size. Well there is a
DDR
on a Shield cent. The
DDR
is seen on both the raised and the incuse devices Illustrating my point. I've made side by sides to show the normal and the
DDR
examples:
Raised devices: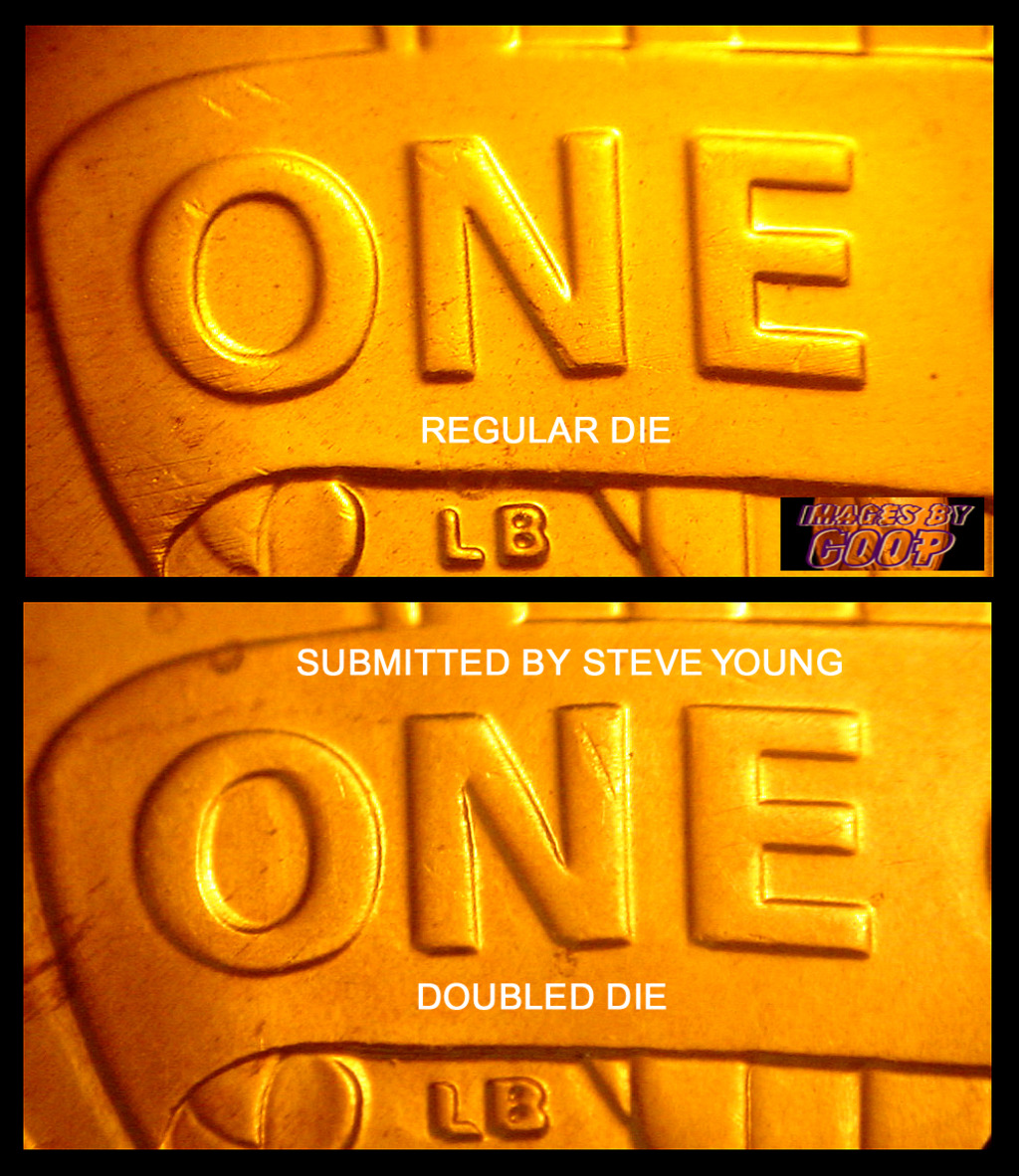 Incuse Devices
DDR
(reduced in size)
All these devices are on that
DDR
. 2013-P DDR-02
Hope this helps.
CoopHome
: Raised and incuse devices affected by doubled dies. The differences
Edited by coop
02/02/2021 10:04 am
Report this Post to the Staff