This thread reminds me of the FAO coins issued around 1970s. Can be challenging to collect if you want to find them all. This is a link that I found online a while back.
http://fao-coins.info/
Some of my coins
South Korea - featuring rice stalk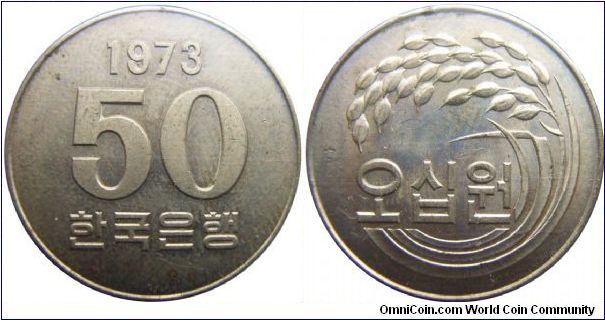 Singapore - featuring some fish. I really like the wording "more food from the sea" - doesn't help when seafood is overfished...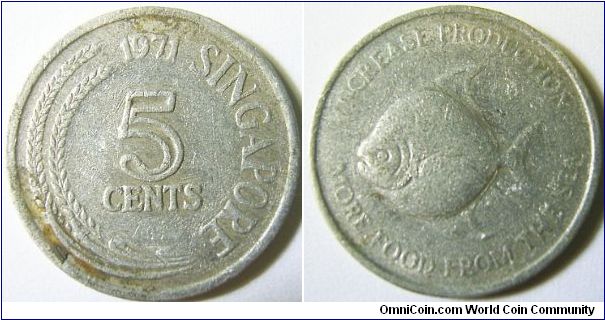 Japan 5 yen. This is one of my more favorite coin as it features rice stalk, a gear (agriculture industry) as well as water.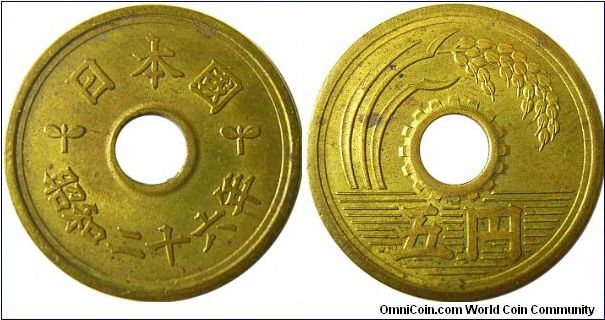 There might be more - just can't remember what I got...