On the
ATB Quarters
you will see a lot of
Machine Doubling
. These devices are incuse on the coins (raised on the die). I was noticing a lot this happening, so I saved 100
ATB Quarters
to see if there was a ratio. Out of 100, 70% of them had MD on them. Because they are raised on the die, it makes if look like the other coins doubled dies, but they are not. Just
Machine Doubling
created by the machine. On the DDOs for the states and the
ATB
, the hub doubling is more in the central locations of the designs. (98% of the time Only two examples I know of that does follow these rules) The obverses have the
DDO
on the earlobe area. On the reverses are in the center of the design.
Also when Incuse devices are part of a doubled die, the opposite happens. The devices get smaller on the doubled dies and enlarged on the machine doubled examples. (Just like your coin) Here is a
DDR
with enlarged devices on the raised devices and reduced on the incuse device.
Incuse devices:
Raised devices: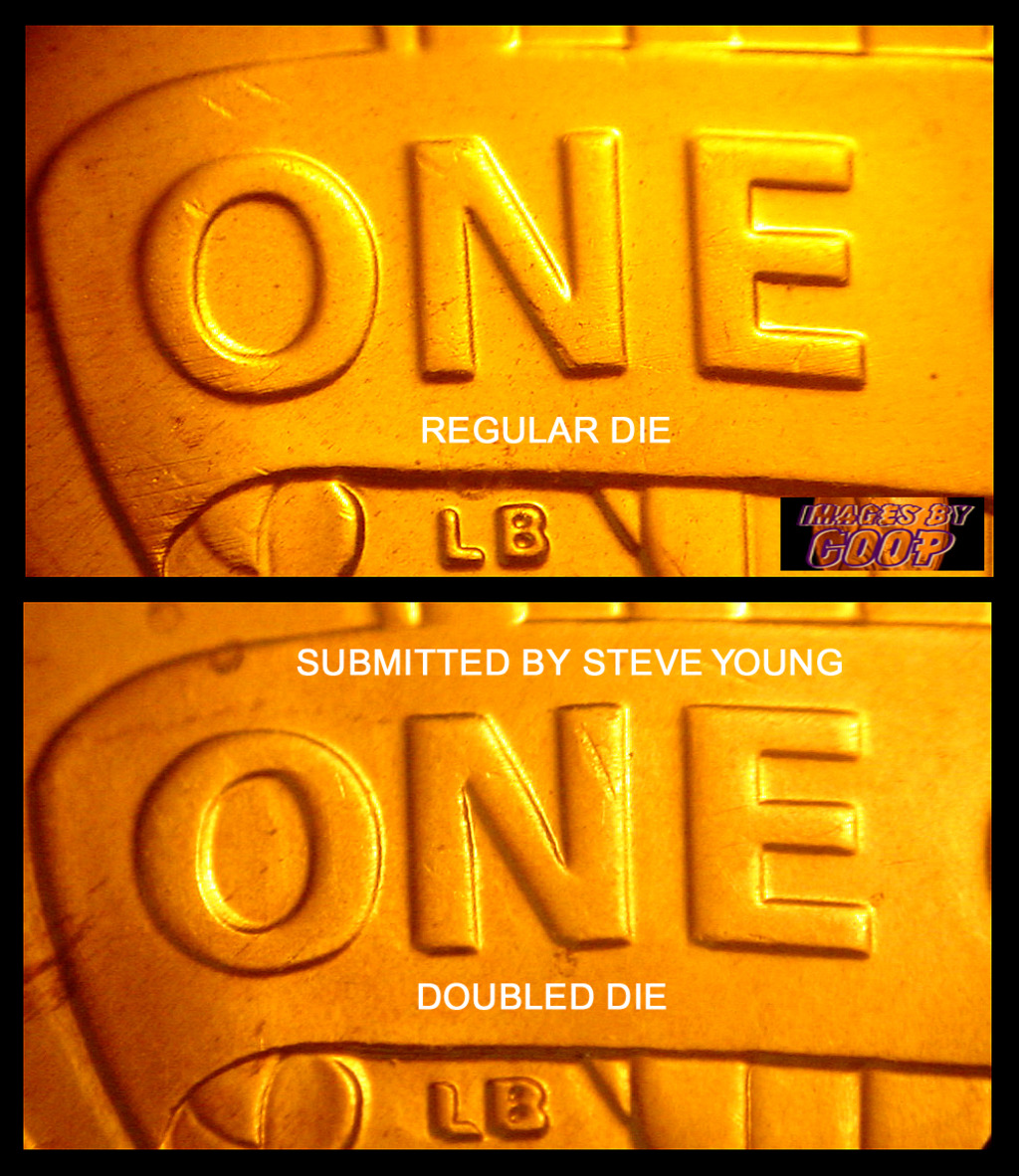 This doubling is all on the same coin. So with the affected areas on the incuse
ATB Quarters
way away from the center of the design, no doubled dies are know for the devices on the outside edges of the reverses of these quarters. Hope this helps.
Edited by coop
04/23/2019 9:36 pm
Report this Post to the Staff