When looking at mintmarks on the coins, if the side towards the closest rim is looking different. It is probably die wear. That is what I'm seeing on your image. Die wear moves the devices towards the closest rim.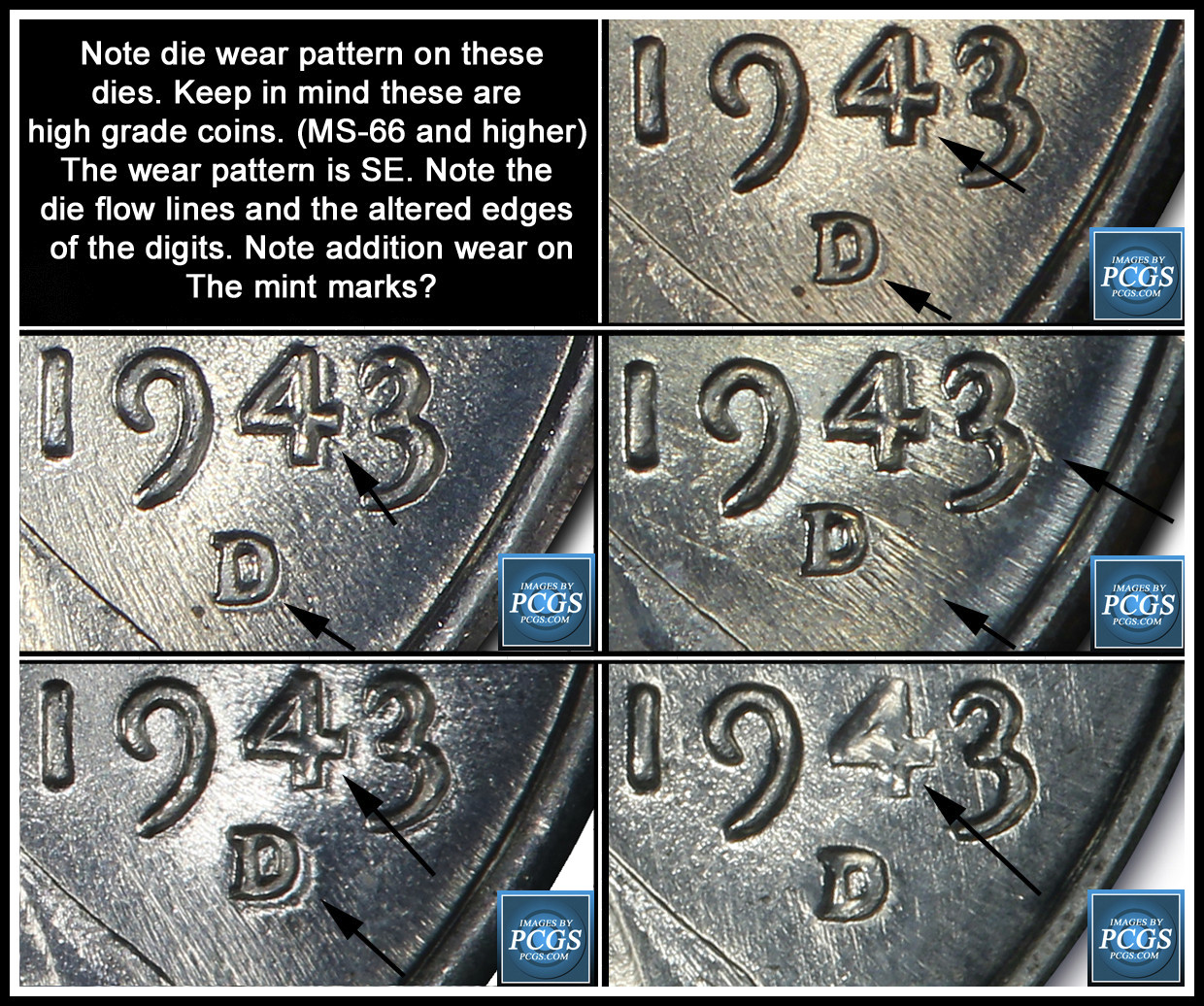 The reason I used this year, it that the steel dies and the steel planchets made the dies wear out a lot faster. So realizing this will help you to see this quicker when searching through coins. The other thing that affects the devices on the sides that are not closer to the rims is
Machine Doubling
. But MD can happen on either the closest or the furthest from the rim. On a RPM, the devices need to show a spread between the punching of the mintmarks in order to be a RPM. Note this one:
Even though the mintmark is larger than normal, it doesn't show a spread between the punchings.
What is Spread?:
Note how the partial mintmark punch is raised. That is because that punch into the die left an incuse mark, making a raised mark on the coins.
Here is another RPM. Note how the RPM is raised like the mintmark, but showing a spread between the two punchings: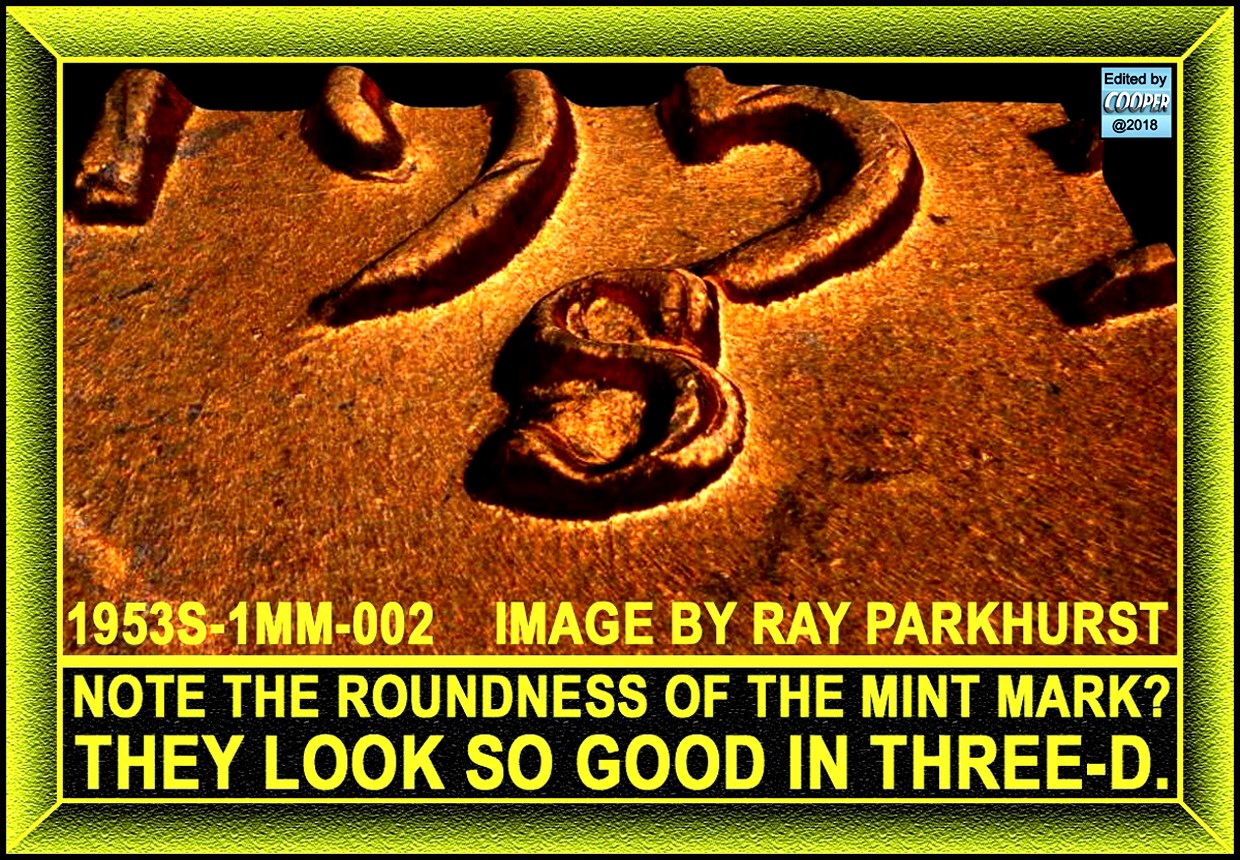 If the area you are looking at doesn't copy the shape of a punch, then it can't be a RPM. It is is level with the surface, it may be just a stain.
Sometimes RPMs can show more than just two punchings:
But note on all of these, the RPM is raised above the surface of the fields.
CoopHome
: RPM spread raised mintmarks