That is
Machine Doubling
. The real
DDR
is on the Center of the design on the doors of the buildings: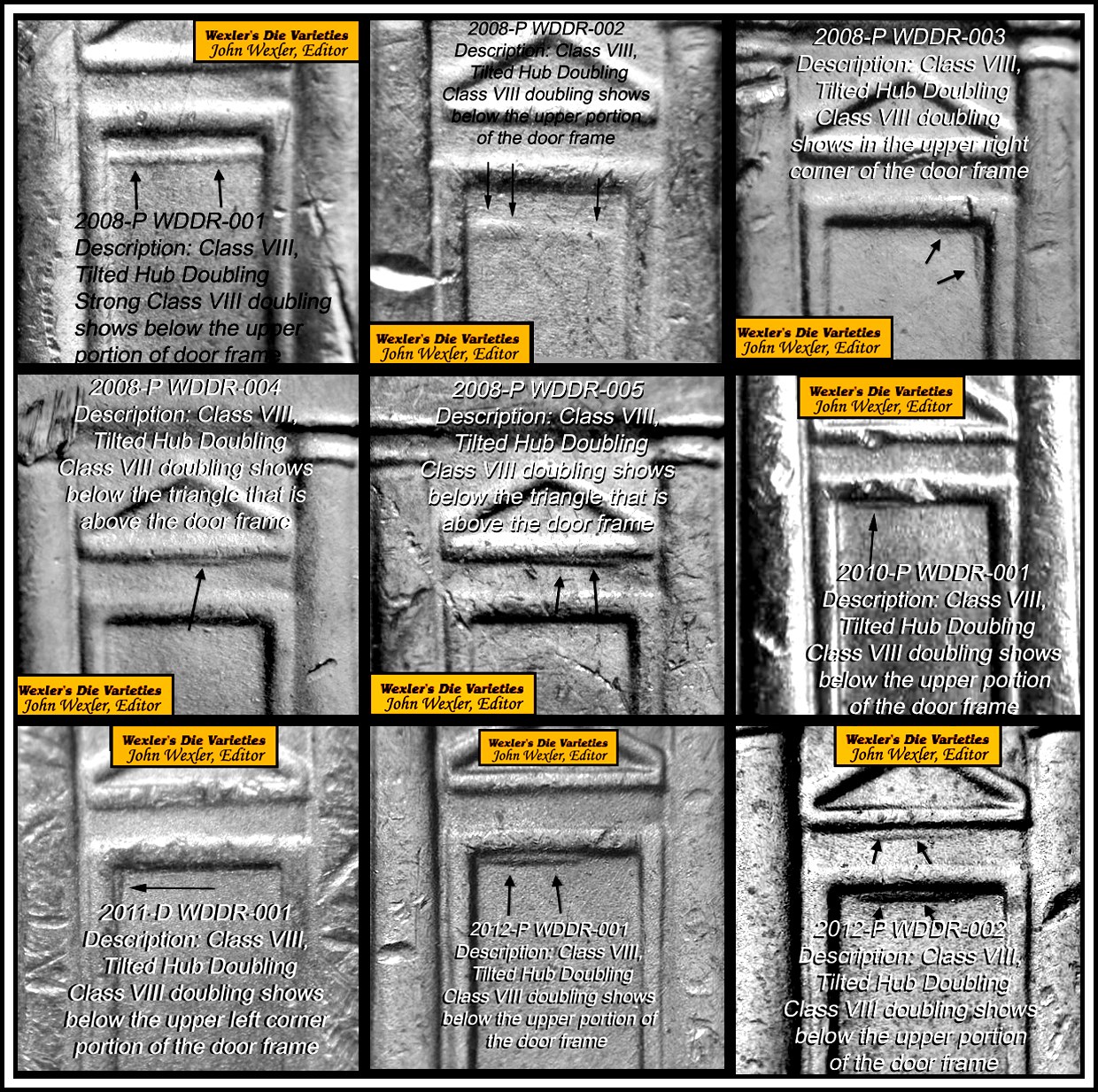 The single squeeeze dies showed the
DDR
on this area of the reverse. Even harder to be seen on the
DDO
on the nose area:
But all the single squeeze dies have the doubled die in the central areas. The cents have a wider affected area. But pretty well all the
DDO
's are in the same areas. Central part of the design.
CoopHome
:
Single squeeze dies doubled die are harder to find, but the center of the designs are usually where they all are found.